Matt Lauer will not receive a payout for the rest of his million-dollar contract, an NBC News spokesperson confirmed to ABC News today.
The disgraced former "Today" show anchor was fired after a colleague accused him of "inappropriate sexual behavior in the workplace," the network said Wednesday in a memo obtained by ABC News.
In a statement released one day later, Lauer, 59, said some of the allegations are "untrue or mischaracterized," but "there is enough truth in these stories to make me feel embarrassed and ashamed."
Lauer, who had just signed a contract last year that would put him in the anchor chair through 2018, had a contract worth a reported $20 million, according to Variety.
He had been at the "Today" since 1994 and became an official co-anchor three years later.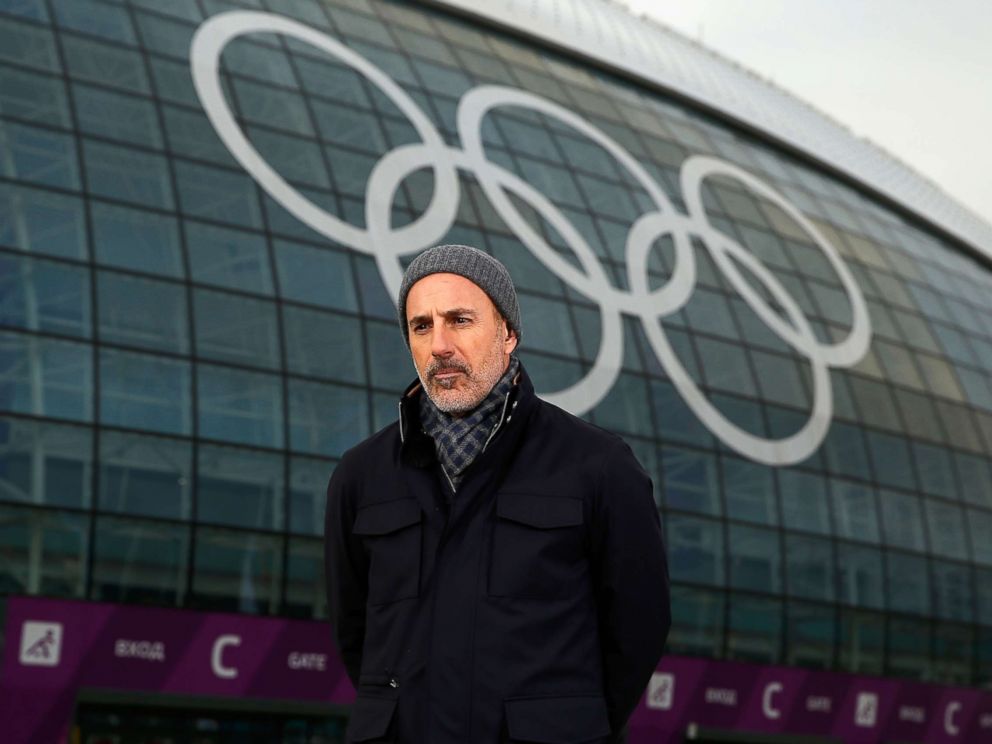 Matt Lauer responds to allegations of 'inappropriate sexual behavior' after NBC termination
NBC News fires Matt Lauer for alleged 'inappropriate sexual behavior'
After firing Lauer, NBC News' human resources department said they're now sifting through Lauer's emails in an effort to bring more justice to any colleagues who may have suffered in silence.
NBC News president Noah Oppenheim promised swift action against anyone who may have known about sexually inappropriate behavior and didn't report it.
This comes after NBC News executives learned that Oppenheim and NBC News Chairman Andy Lack had previously questioned Lauer about allegations weeks before the accuser came forward, NBC News reported. When asked about any sexual misconduct, the former anchor reportedly said that he was "racking his brain and couldn't think of anything at all."